Parry Sound District- Homes and Cottages Sold
There were 49 home sales in June, up 7% from the year before according to the Parry Sound Real Estate Board. Recreational Properties which include Cottages and Waterfront Lots totalled 25 which is the same as 2012.The average home price was $319,750 which is a 12% increase year over year. Cottages prices were up and average of 16% which made $370,160 the median price. There were 122 new homes and cottages for sale in the month of June making the total number of active Real Estate Listings 709 on the MLS system for the board, a 1% increase. There is 14.5 months worth of inventory on hand at the end of June 2013, down from 15.2 at the end of last year. Real Estate inventory is calculated by the number of months it would take to sell all the Real Estate listed at the present rate of sales activity. These statistics include the areas of Dunchurch, Humphery, Whitestone, Burks Falls, Sundridge, Nobel, Seguin and more that appear on the Parry Sound Real Estate Board. We will give statistics for the Muskoka Board shortly.
Magnetawan Real Estate Market
We have continued to see very strong demand in the Magnetawan area for home and cottages this month with a relatively balanced market. Our website activity in June 2013 for folks looking to purchase real estate in the Muskoka Parry Sound area more than doubled over June of last year with than 7000 page views! Cottage real estate for sale and waterfront properties continue to attract the most visitors to the site with Ahmic Lake, Lake Cecebe, Horn Lake, Neighick Lake and Whitestone Lake getting a lot of attention in the Magnetawan area. Outside of Magnetawan there seems to be a great deal of interest in Otter lake, Doe Lake, Pickerel Lake, Lake of bays and Whitefish Lake. Once again quality waterfront real estate that is priced right continues to sell very well and properties for sale over Market Value do not. The long term weather forcast is looking great for the coming weeks so it has the makings of an excellent second half of the summer.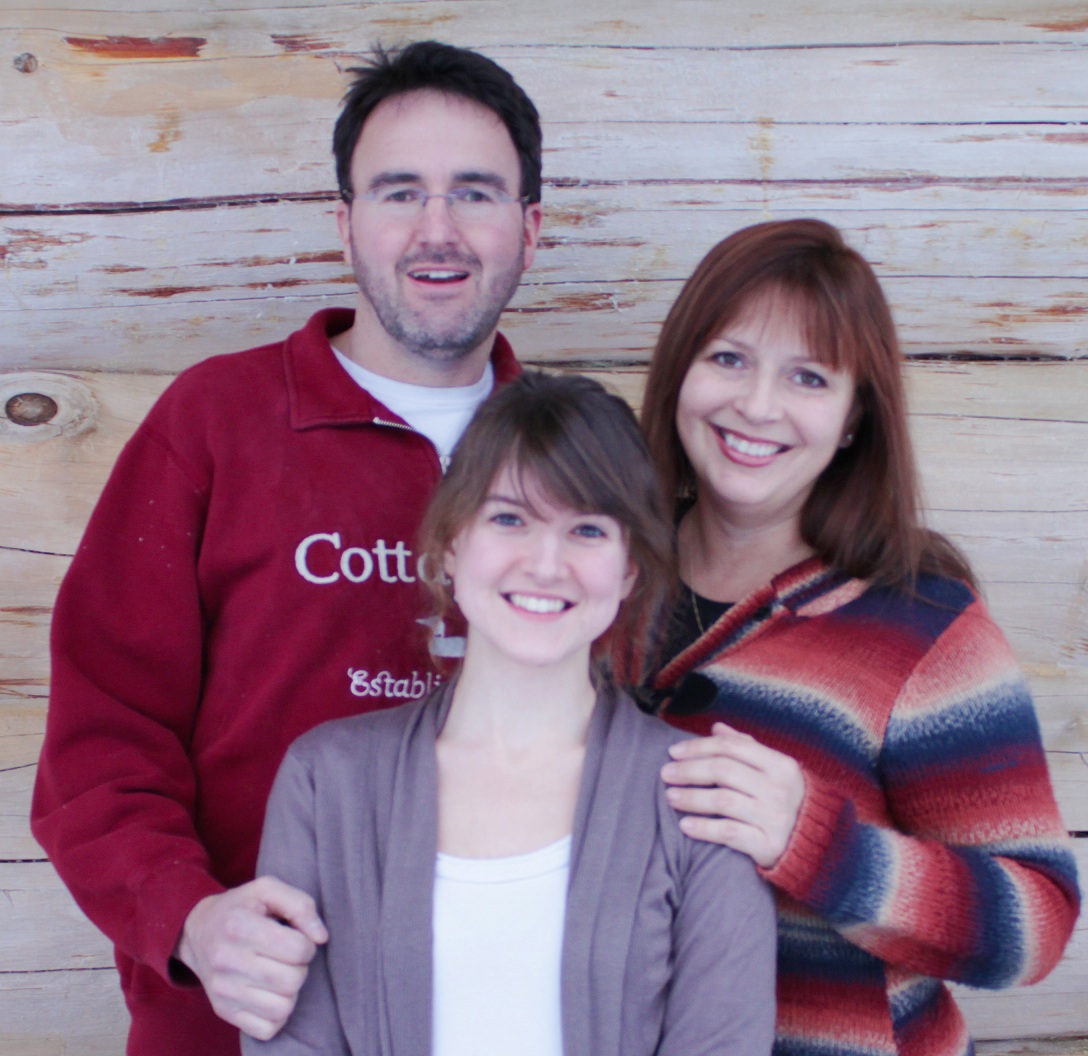 John, Bonnie and Eva Fincham have a family run Real Estate office in Magnetawan
Muskoka Parry Sound