Number of Listings Down
The Spring Real Estate Market in Muskoka Parry Sound has been very interesting. According to the Parry Sound Real Estate Board the total number of Real Estate Listings as of May 1st /2013 was 1019 units. This includes all Cottages, Homes and Vacant Land for sale. The number of new Real estate Listings for the month of April was 220, down from 250 in 2012 for a drop of 12% year over year.
Spring Weather Affects Sales
Property sales dropped by 36% with a total sold of 46. If we compare the whole year so far the Parry Sound Board, sales are down 21%. Much of the drop may be simply because of our very late spring with few people wanting to look at Cottage Real Estate in the snow. It's hard to buy waterfront property when you can't see the waterfront! When we look at the Lakelands Real Estate Board and specifically Almaguin Real Estate, we find that the number of sold listings went from 125 in 2012 to 86 in 2013 which represents a 31% decline, very similar to Parry Sound.
Magnetawan Area Real Estate
By contrast our Magnetawan real estate office has seen a large year over year gain in Cottage, home and vacant land listings and the sales for spring 2013. Our waterfront inventory is strong as is the number of Buyers which has created a very balanced local market in the Magnetawan Area. Our total value of sales to May 22nd is up substantially over last year with increases above 300%. We have seen the greatest increase in demand for the larger lakes including Ahmic Lake, Lake Cecebe, Horn Lake, Whitestone Lake and Lake Manitouwabing. Inquiries for quality Vacant Waterfront Properties are also very strong which is a good indicator for the Cottage construction industry. We have a need for more good farm listings as there are many more people looking than we have farms for sale.
If the start to the year is indicative of what the rest of the season will be like, we are looking forward to an excellent 2013 Market in the Magnetawan Area of Muskoka Parry Sound.
Visit us at www.thefinchams.ca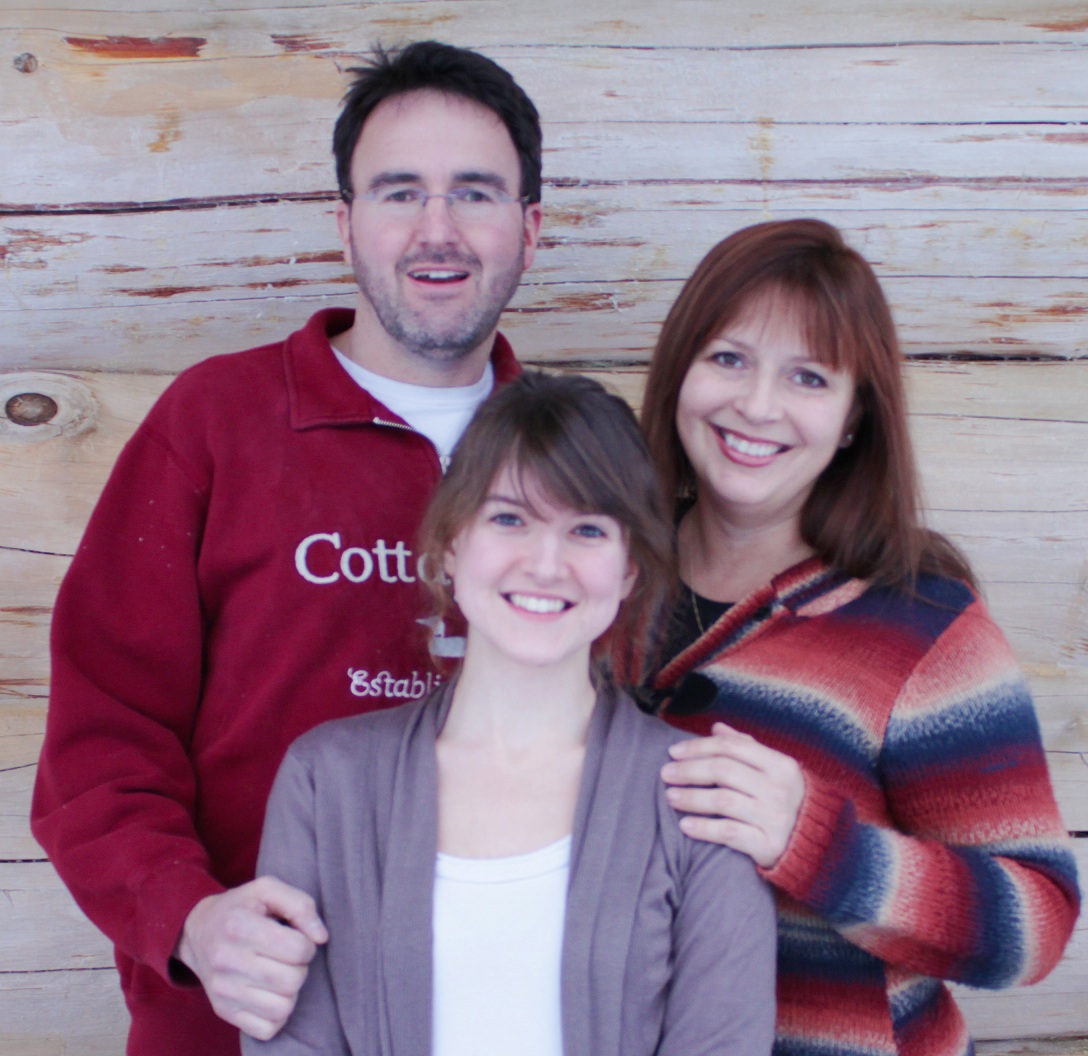 John, Bonnie and Eva Fincham operate their family run Real Estate office in Magnetawan On.